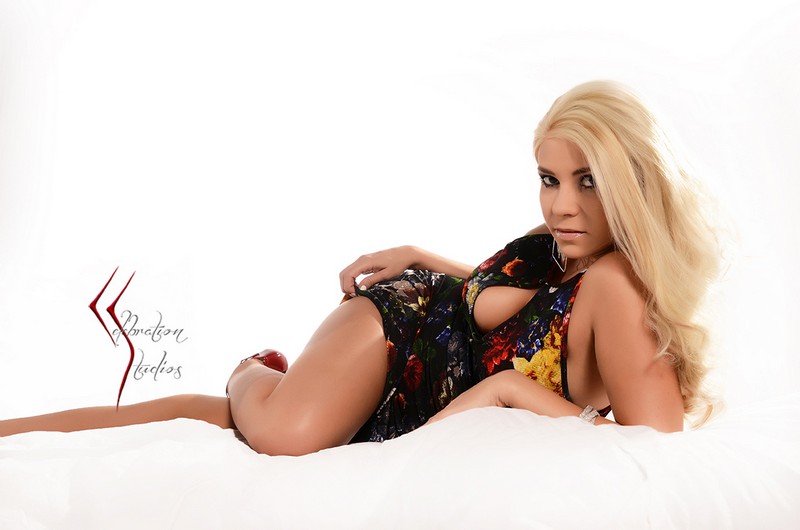 The conduct of a true gentleman is always appreciated by any courtesan. Please see the bottom of this page for my expectations. The appreciation for our time together can be placed in an unsealed envelope (along with your ID) on the bathroom counter during the first five minutes of our acquaintance. Then, we can get on with the excitement of our engagement. This procedure is simply for my safety and helps keep the magic and anticipation flowing without awkward monetary discussions and uncertainties.
• My fees are 100% non-negotiable
• I am unable to verbally reiterate my rates by phone or in person, since they are openly listed for your viewing.
• Please be respectful of my time. Any desire to extend our time together is done with prior knowledge of my rates.
• Please do not "offer" to buy me dinner or to just hang out with you without compensating me for my time. I might absolutely love spending time with you but please remember that this is business and I prefer to keep it that way.
XOXOX
Ginger Armani